David Pache – Helvetic Brands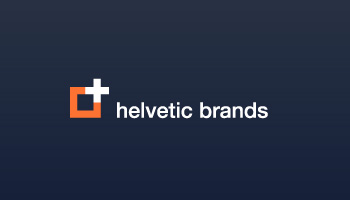 David Pache is a creative consultant, a brand and identity designer in Switzerland that works with clients all over the globe to design logos, websites and more. He recently changed his company name from Dache to Helvetic Brands. I already features some of his logos as our logo of the week, such as Nucleus Creations and Grooveshark.
Mike Erickson – Logomotive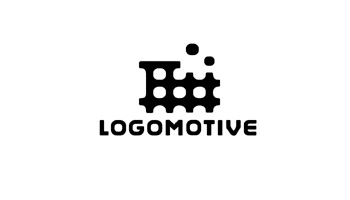 If you visit Logopond from time to time, I'm sure you've already come across some of Mike's creations. Plenty of his logos have been features in the Logopond gallery. My personal favorites are his Elefont logo and the ZIP logo.
Kevin Burr – Ocular Ink
Kevin Burr is a graphic designer from Nashville, Tennessee. He believes that passion and determination is the key to success.  This also reflects in this design work because he created some amazing logos. Besides logos, he can also make beautiful print designs.
Kosta Mijic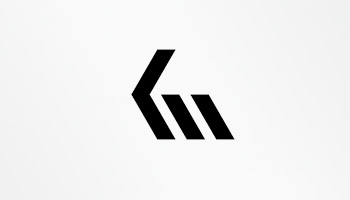 Kosta is a graphic designer from Serbia. He is currently studying architecture at Belgrade University. He not only designs logos, but he can also create stationary, print material and packaging. You can see plenty examples of his designs on his website.
David & Jana Morgan – Muku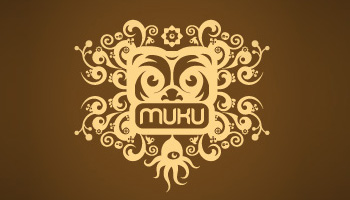 I really like the flair and energy that comes from this logo. Muku is the design studio of David and Jana Morgan in Orlando, Florida. Apparently, Muku means 'pure'. This design duo can create everything from web design to character design. Muku has also been published in various design books and magazines.
Bojan Stefanovic – Logoholik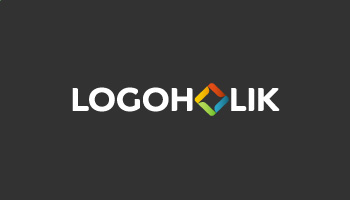 How do you call someone who is addicted to logos? A logoholik ofcourse. Logoholik is also the name of Bojan Stefanovic's freelance business. His logos have been features on Logopond, Creattica, Logolounge, Logomoose…
Gareth Hardy – Down With Design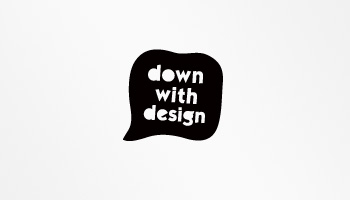 Gareth Hardy is a graphic designer from Birmingham, United Kingdom. He is specialized in branding, graphic design and web design. His website is currently being redesigned, but you could already take a look at his blog.
Sean O'Grady – Fogra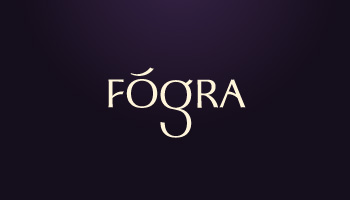 Sean O'Grady has been designing since 1995. With his broad design experience, he has already won several achievements, including design awards. Sean has experience with designing everything from corporate identities to brochures.
Damien Dominguez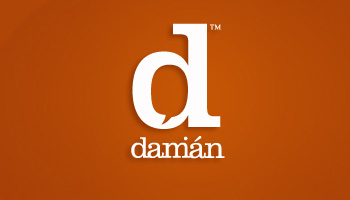 Damien Dominguez is an art director from BBDO pages who currently lives in the Dominican Republic. He also created one of my favourite logos: the Ta-Jevy logo (this logo looks like the very definition of the word fun).So don't forget to check out his portfolio to see the rest of his great designs.
Jan Zabransky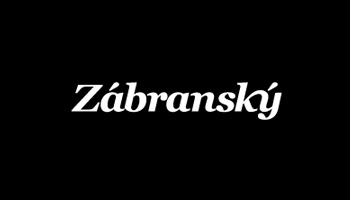 Jan Zabransky is a freelance graphic designer from the Czech Republic. He specialized himself in logo and identity design. I also featured one of his creations as the logo of the week. I chose the coffee cup logo because it reflects a certain atmosphere and I love the creativity that went into this design.
Josiah Jost – Siah Design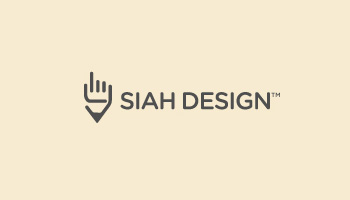 Josiah Jost is located in Alberta Canada and freelances under his business Siah Design. He specializes in logo design and has won various awards for his work. He serves clientèle locally, nationally and internationally. Siah is his nickname. He is also a Christian and is very open about his faith.
Nido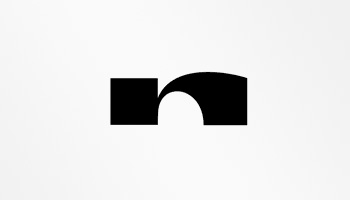 Nido has been designing logos and illustrating for over eleven years now. With clients the world over, he is regarded as the best logo designer in the world… by his mum. He already created some great looking logos, for example the 'talkmore' logo which has been our logo of the week a couple of months ago.
Sean Farrell – Brandclay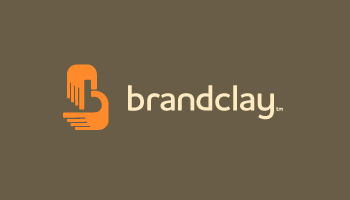 Brandclay is a graphic design studio based an hour away from Detroit in Ann Arbor, Michigan that specializes in logo creation, individual and corporate branding, stationary development, and web design. Founded by design creative Sean Farrell, Brandclay was formed with one goal in mind: create unique and inspiring designs that are useable for clients.
Sebastiany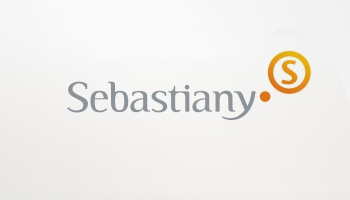 Sebastiany is a strategic brand design agency from Sao Paulo, Brazil. The created severel good looking logos for restaurants, fashion retailers, websites and NGOs. They work with a series of methods of naming, brand and logo design that they developed based on branding orientations.
Jared Lunde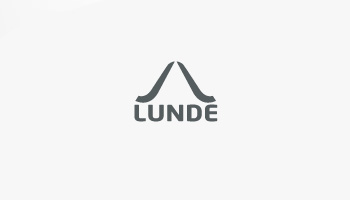 Lunde was founded in Madison, WI by Jared Lunde in mid-2008. Jared has quickly solidified his role in both the creative industry and in the web development field. In October 2008, Lunde found its first major client in the American Cancer Society and has collaborated with the nonprofit organization consistently for the past year.
Brian K Grey – KGB Design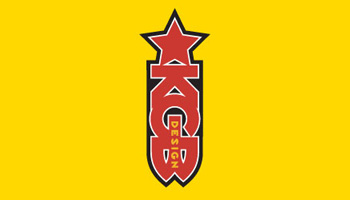 Brian K Grey is a graphic designer from Indianapolis, Illinois. He has over 10 years of experience and during this time he created some great looking logos. Make sure you check out some of his creations on his website.
Andrei Gadoiu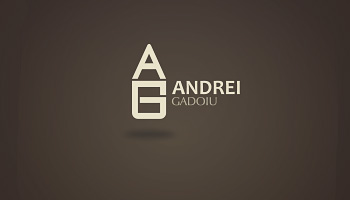 Andrei Gadoui is a 23 years old graphic designer living in Romania (Oradea). He is passionate about branding, webdesign & illustration. The company which he works for is called LightDesignWorks. His website is still under constuction.
Anthony Lane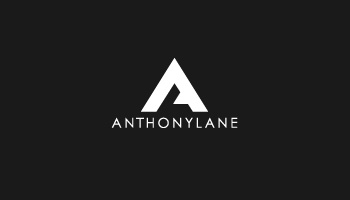 Anthony Lane is a 24 year old student/designer out of Minneapolis, MN. He has been doing logo design since 2009 and he has been doing print design since 2007. Apparently he also enjoys drinking the finest Imperial Pale Ales.