Paul
Beautiful ambigram for Paul, a freelance logo/identity designer from Lithuania.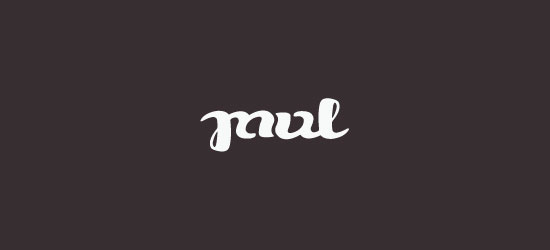 EDGE
This ambigram was designed by Raja Sandhu for Edgepoint Wealth Management Inc.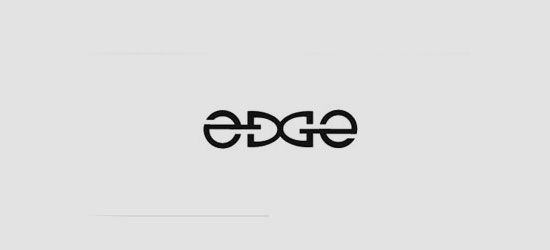 Awesome Industries
This ambigram is … awesome! Exactly what Mads Burcharth a.k.a. mabu had in mind.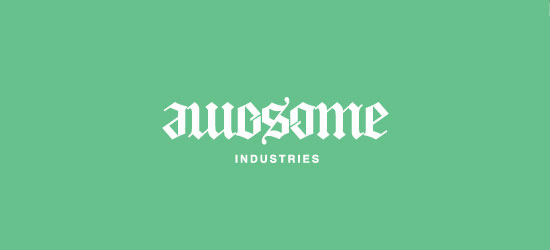 Dip
Ambigram made by a 27yr old freelancer from the southend of Victoria, Australia called Josh Hayes.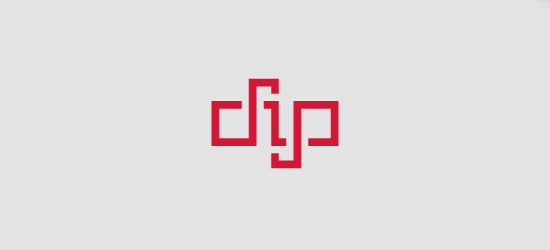 Heavy Rotation
This is Julian Hrankov's first ambigram and it looks great. He made it for Heavy Rotation, a booking agency for US Hip Hop and R'n'B artists.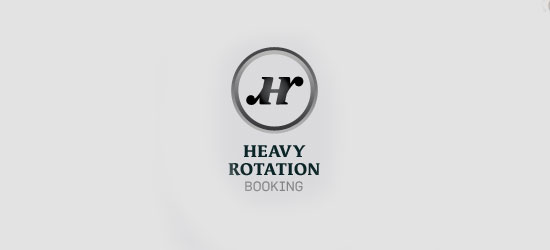 Brand
Simple but effective ambigram by Miroslav Vujovic Graforidza.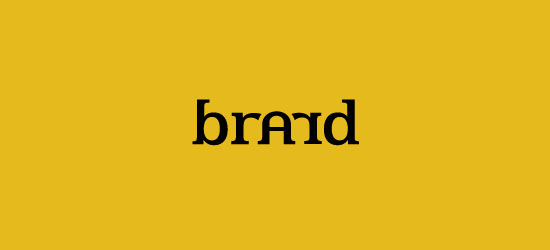 Society 27
Ambigram for a leather bags company, designed by fourplus.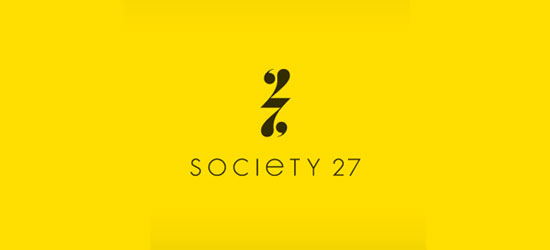 Ann
Love is … designing an ambigram for you wife. This one was designed by Kevin Burr from Ocular Ink.
Wachovia
Ambigram for Wachovia designed by Brian Risk.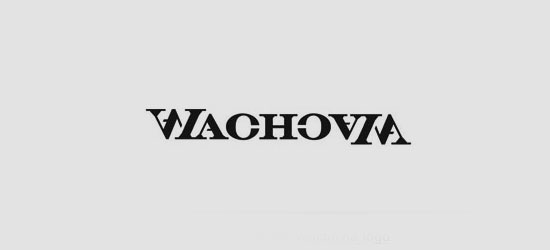 Illuminati
Ambigram designed by John Langdon for Dan Brown's book "Angels & Demons".