I love video games. I've played them since I was a kid, and I still love them. There's nothing like beating that final boss, or winning that race by 0.3 seconds. Let's take a look at some of the best game developer logo's in the world.
5Th Cell
5TH Cell is an independently owned video game developer founded in 2003 as 5TH Cell Media. This company currently develops video games for the Nintendo DS and Wii. A great logo because it really connects to the brand name, plus it looks really futuristic.
Atari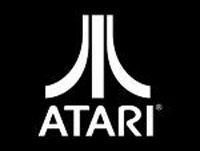 If you don't know Atari, you've probably spend the last 40 years under a rock. A pioneer in arcade games, video game consoles and home computers. Because this company has been around for so long, most people will recognize the logo without the brand name. Even if you've never played a single video game, you've more than likely seen this logo on one of their promotional products.  A simple and functional logo.
Codemasters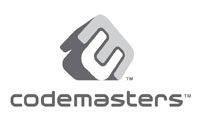 One of the oldest British video game developers. They've had various logo's, but this is the newest. I like it because of the integration of the letters C and M. The 3D effect suits a game developing company.
Electronic Arts
The biggest third-party game developer. Famous for sport games and games based on popular movies. Because this company is so big, it's one of the most recognized logo's in the game industry.
Guerilla Games
Guerrilla Games is a first party video game developer and wholly owned subsidiary of Sony Computer Entertainment. This company from the Netherlands, is famous for its war-games (Killzone, Shellshock). The logo gives us a clue about their focus on war-games.
Lionhead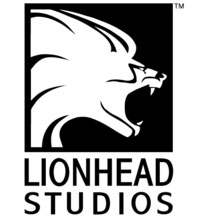 Another Britisch game developer. This company is famous for its RTS games, such as Black&White and Fable. The use a real simple logo that sybmolises the company name.
Rockstar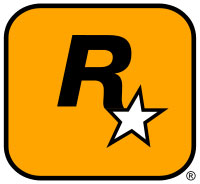 Rockstar, creator of the GTA series. Personally, I think this is one of the best logo's in this list. I like it because it's a real eye-catcher. The logo of every Rockstar studio varies slightly. You can take a look at the other logo's here.
Square Enix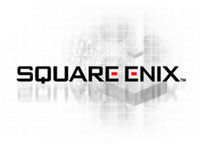 A Japanese game developer, best known for its "anime game" franchises. This company uses a great font in this design. The letter E connects the 2 parts of the company (Square Enix was formed as the result of a merger between rivals Square Co. and the Enix Corporation).
Ubisoft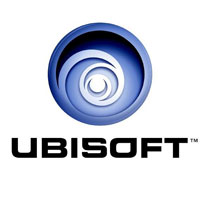 The third-largest independent video game publisher in Europe. This is one of my favorite logo's. It looks complicated, yet simple at the same time. Awesome graphic + great font = good logo.
Do you think that I forgot a cool game developer logo? Or do you think that a logo doesn't belong in this list? Just post a comment, and I'll listen. C'mon, don't be afraid…