Art Shop
A theme that was created for people who sell tangible items nationwide with PayPal as payment gateway. This theme has various merchant admin options.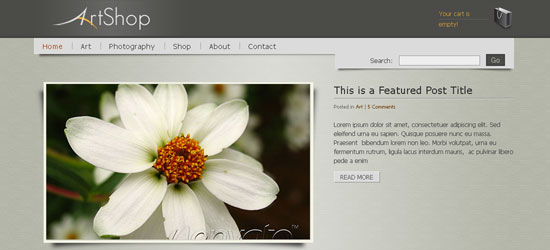 Chef Park
Chef Park is a WordPress theme specifically for individuals in the food industry. Chefs, Critics, Teachers, Enthusiasts, and more. Unfortunately, this theme does not support IE6.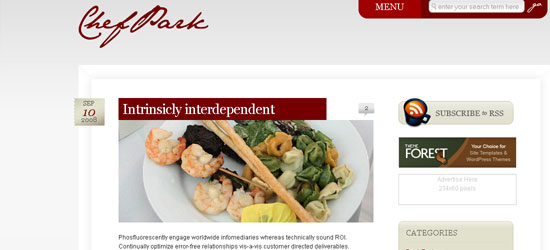 Communizine
The theme supports community building through the possibility of letting users submit news and displaying them with the help of a sidebar widget. Further a logged in user can create a favourite post list of entries he or she likes.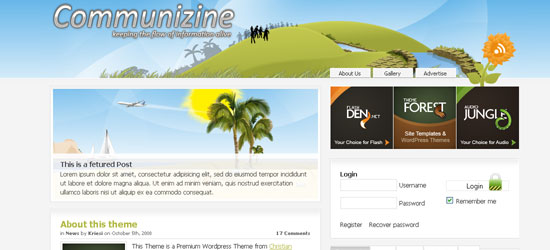 Design Showcase
As the name of this theme suggests: it can be used as a portfolio for designers. It comes with a lot of javasript goodies and administrative options.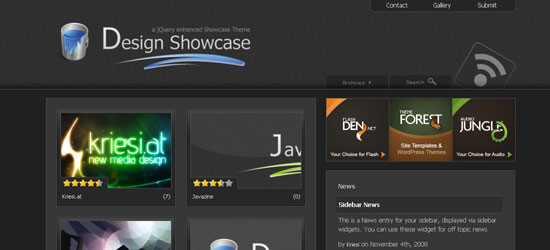 Gamepress
This is one of my favorites. GamePress allows you to create your very own, fully-featured, News & Reviews website! You can get it in black or white.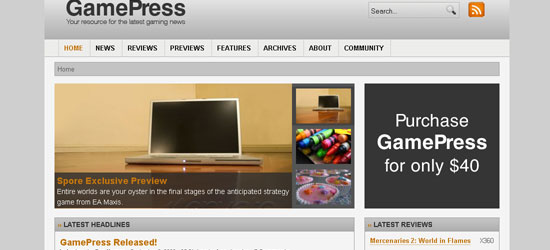 Quicktab
A nice blue theme, complete with animations. This theme is powerd by WordPress and jQuery.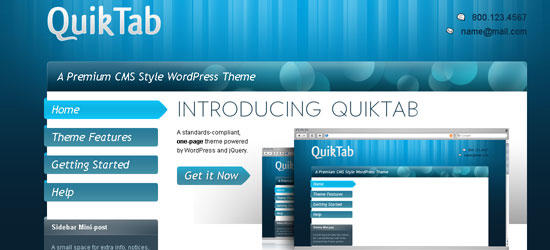 Briefcase Portfolio Theme
A very nice portfolio theme. The large billboard on the homepage is a real eye-catcher. This theme comes with 4 color options.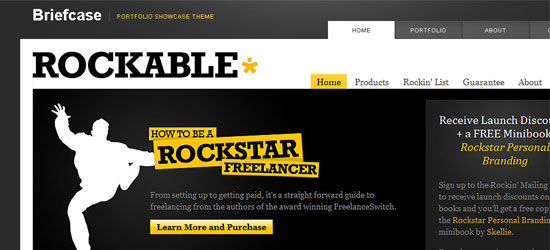 Sharp
Sharp is a clean, 2 column WordPress theme with 4 color variations.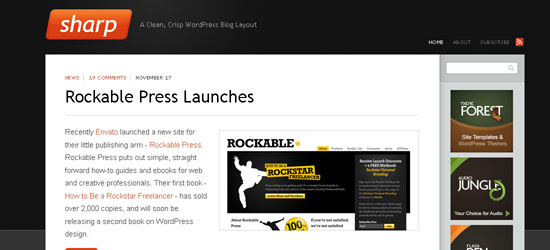 The Better Blogger
The Better Blogger is a fully customizable magazine styled blog. Take a look at the sales page and discover all the features.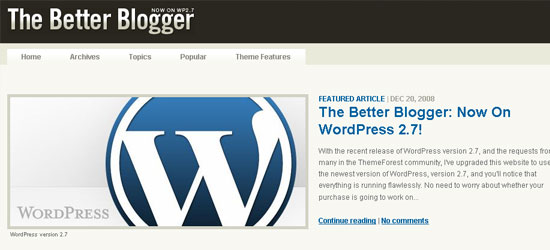 Yourfolio
This theme can be used as a personal portfolio, or as a personal blog. It comes in 5 different color variations.