This pack contains several icons in origami style, such as twitter, firefox, digg…

As the name suggest, this pack contains 2 awesome twitter icons.
Let's just hope your visitors don't run away, because these monster icons are scarry as hell.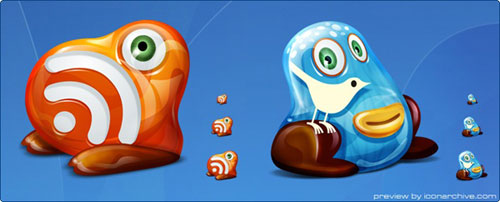 These blocky twitter icon set even has a fail-whale!

Every bird comes from an egg. That's why you should have these great twitter egg icons.

You don't want to mess with these awesome twitter icons with attitude.
This icon pack contains 20 unusual but beautiful twitter icons created by various designers.
Mirjami Manninen created these cute twitter icons.
An icon pack with twitter icons that have various expressions.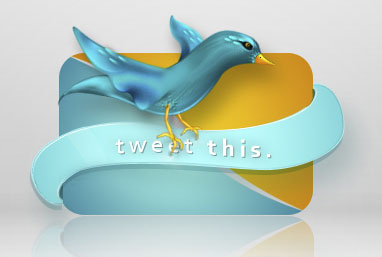 If you enjoyed this post, please consider sharing it: