David Leggett from Tutorial9 explains to you how you can create the Windows Vista wallpaper, often referred to as the 'Aurora effect'. When you read this tutorial, you'll notice that it's actually pretty easy to achieve.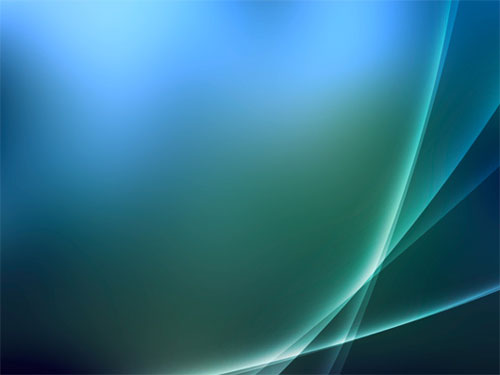 This tutorial shows you how you can create abstract light rays. This is a simple tutorial that is perfect for creating your own abstract backgrounds.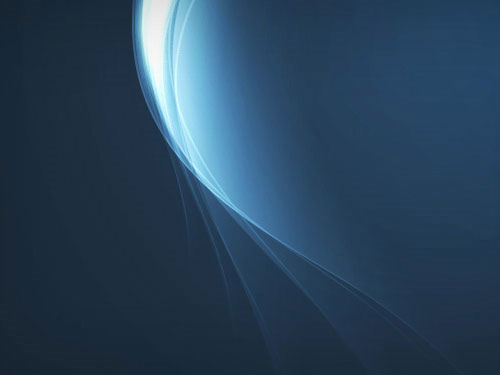 Lighting effects have become quite popular, and are an effective way to add bright eye catching details to a photo or illustration. In this tutorial, you will learn a simple technique for creating brilliant light streaks which can be used in different ways to add motion and brightness to your designs.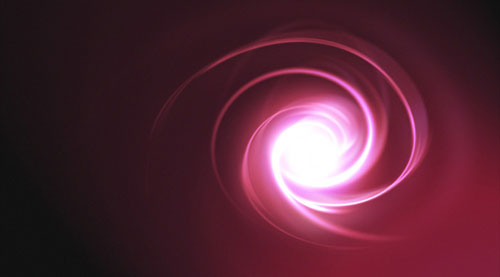 Another tutorial that might be perfect for an abstract background. This tutorial shows you how you can create a colorful tornado in photoshop.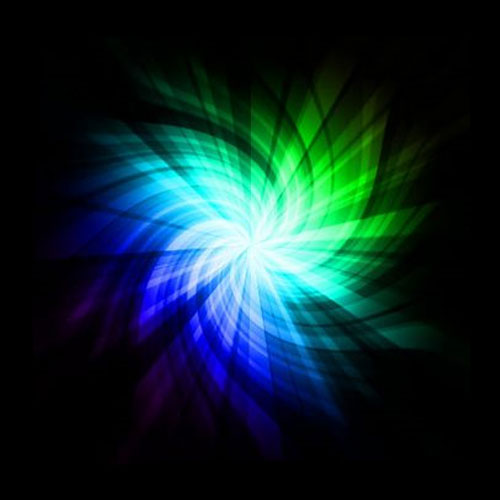 In this tutorial you'll create some thin flowing lines that look as if they emit light. This technique is fairly simple and is a great way to create an abstract wallpaper or looks good integrated into another image. This tutorial will mainly explore the brush engine and you will also learn how to create custom brushes and use them effectively, combined with some interesting layer styles.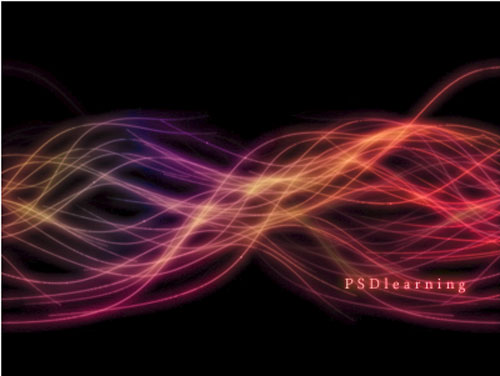 This tutorial will show you a short but attractive way to create a graphic for backgrounds, wallpapers, greeting cards, designs, and all that other good stuff. You will learn a simple Photoshop trick that you can easily manipulate for your daily needs.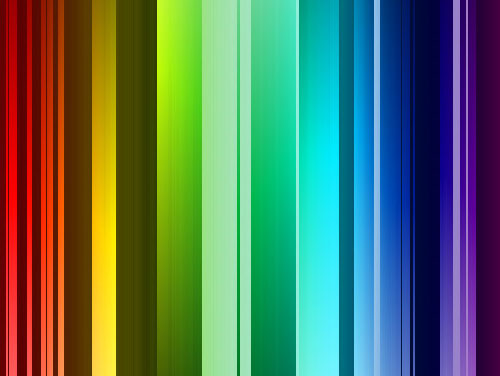 This tutorial is about making a "mac" style background. You can use these in all sorts of situations, including the obvious –your desktop– as well as part of your designs or for corporate work (Powerpoint presentations, Flash work, etc).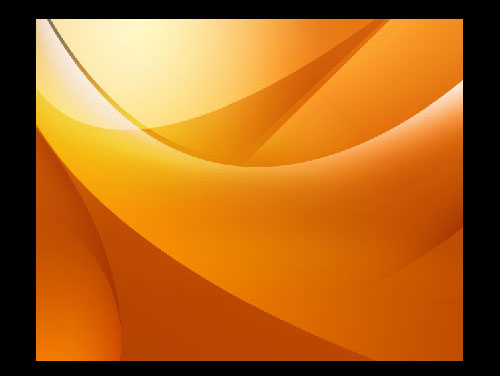 This great tutorial from Abduzeedo shows you how to create a space lightning effects. They also illustrate that it doesn't have to take you 2 hours to create something beautiful, because this tutorial takes you only 10 steps.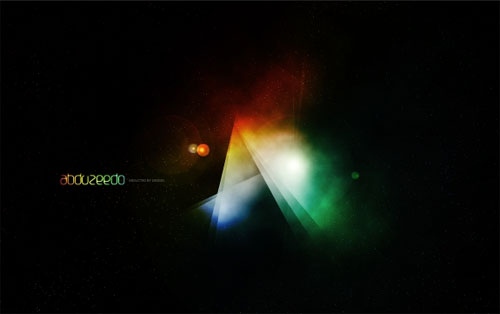 This tutorial will show you how to create a stripy abstract wallpaper from scratch. This is a quick tutorial of only 6 steps!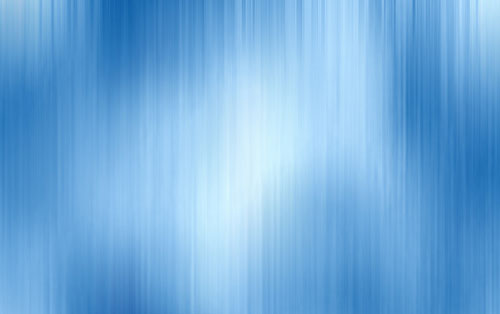 This tutorial will teach you how to make an abstract ribbon-like effect using only Adobe Photoshop. This effect could be used for wallpapers, banners, websites…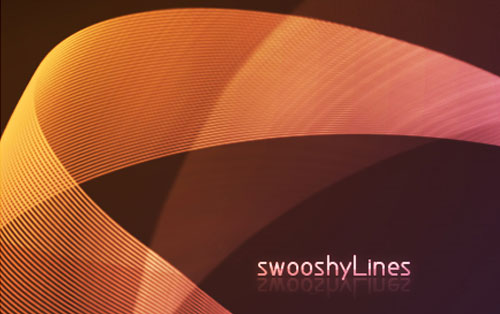 Learn to create the iconic wallpaper using effects, gradients, masks and blurring.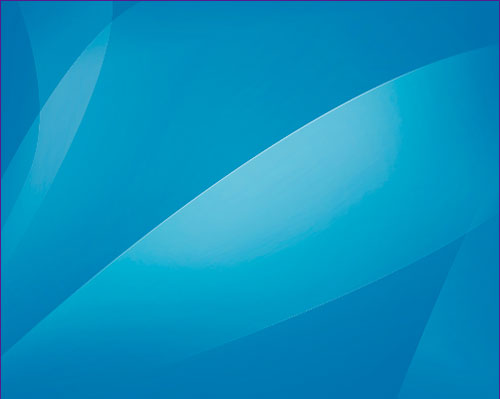 This tutorial will show you how to create a super easy but at the same time beautiful light effect. This effect was inspired by a Sony ad for a cellphone called 'Xperia'.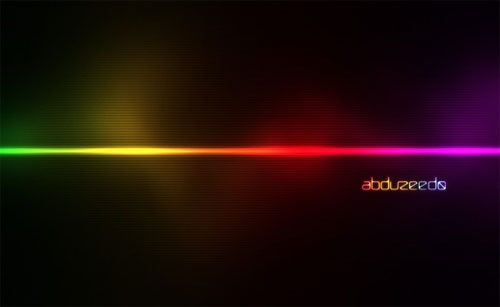 This tutorial explains how to create a energetic, vibrant, colorful wallpaper, like the ones available at Color Charge. These lines, which we'll call Chroma were highly inspired by the iPod Nano Ad from 2006 and some Quantum Chromodynamics nerdery stuff.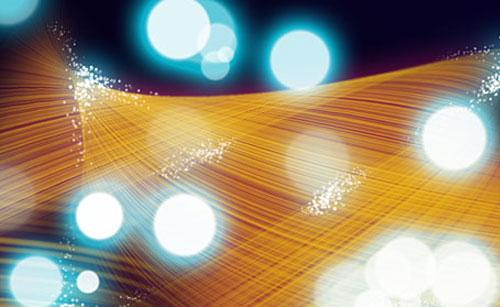 This tutorial will show you how to create an abstract background image using Photoshop only. The design has a cool wavy pattern with interesting lighting effects, like the Blackberry 9000 wallpaper.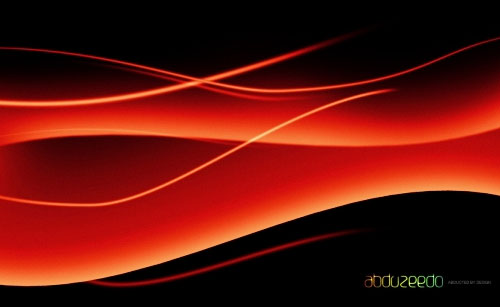 John Conanan teaches you how you can achieve this beautiful abstract line effect. In a few simple steps you'll create your own abstract lines background. Experiment with different colors to achieve various effects.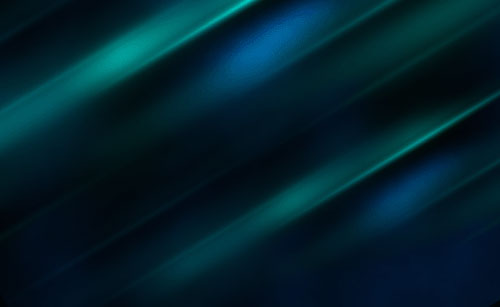 Abduzeedo explains how you can achieve this great looking bokeh effect in Photoshop. The process is very easy and we will be using the super powerful Brush Engine, one of the coolest things in Photoshop.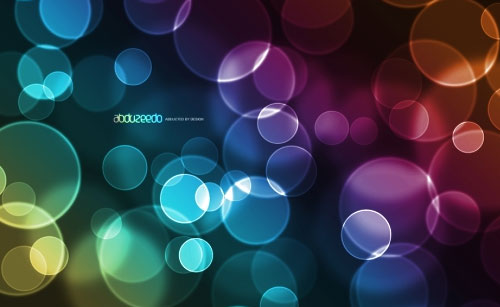 Learn how to create a very colorful waves element with light effects in Adobe Photoshop CS4.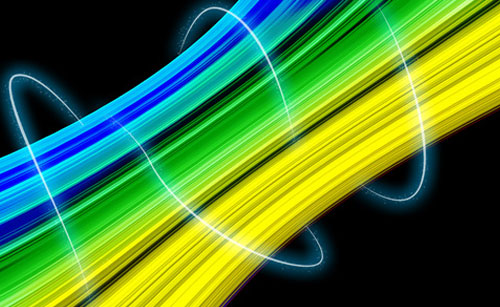 If you enjoyed this article, please consider sharing it: