Undesign is an Italian studio that was founded in 2003. When designing identities, they try to combine the functional, communicative, formal and emotional aspects of the brand. Their design philosophy is based on simplicity. When you take a look at some of their creations below: you'll notice that they create really clean and simple packages.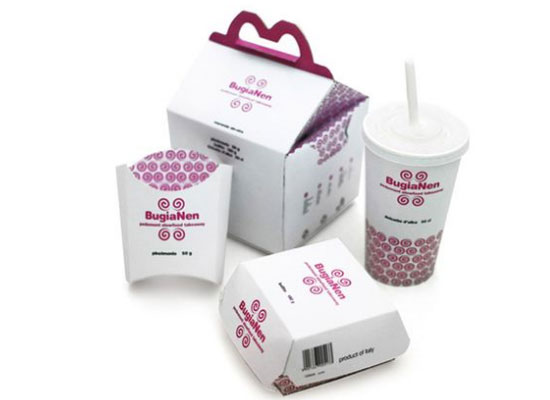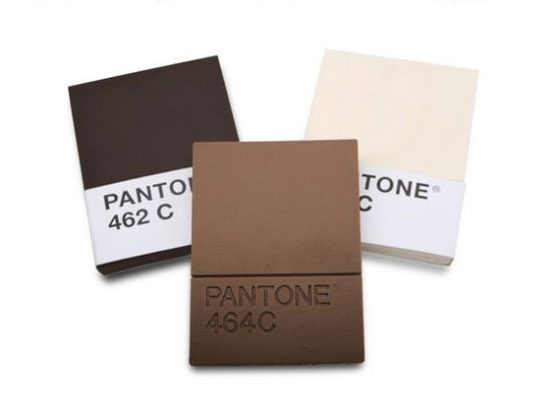 Mint is a Seattle design agency with a foundation of solid strategy and inspired design. Working across all media, they specialize in everything from corporate and brand identity to packaging, collateral, retail and environmental graphics. They have worked for famous brand such as Adidas, Minute Maid, Nike and Starbucks.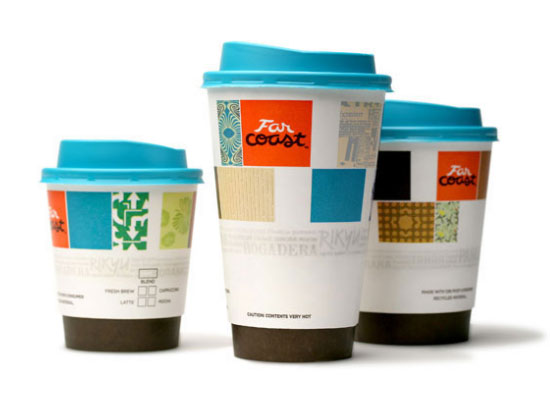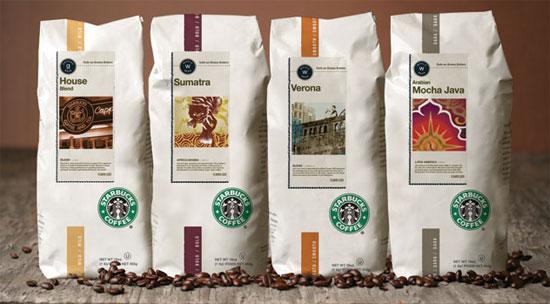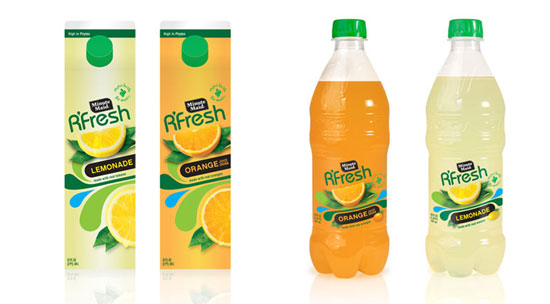 Neumeister is a Stockholm based branding studio. They have worked for well-known firms such as Nokia, Campbell's and General Electric. This studio can do everything from package design to identity design.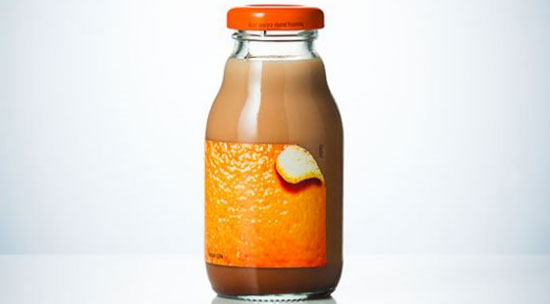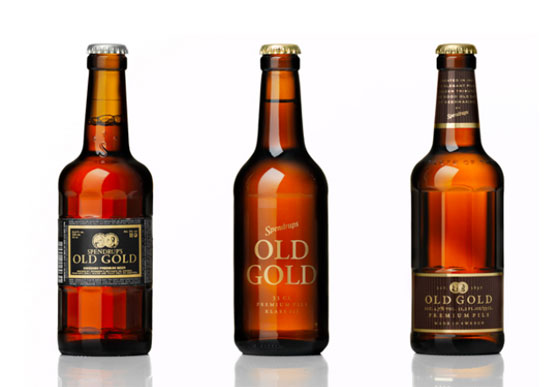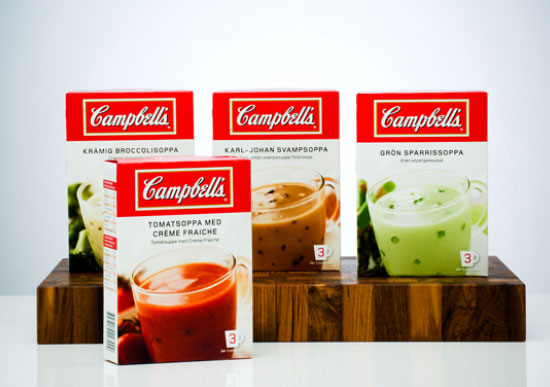 Ziggurat Brands is an independently owned, international award winning brand design consultancy based in London. They don't give a lot of information about their studio on their website, so I'll let these examples do the talking.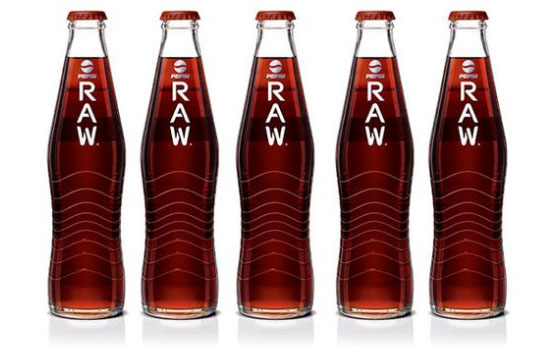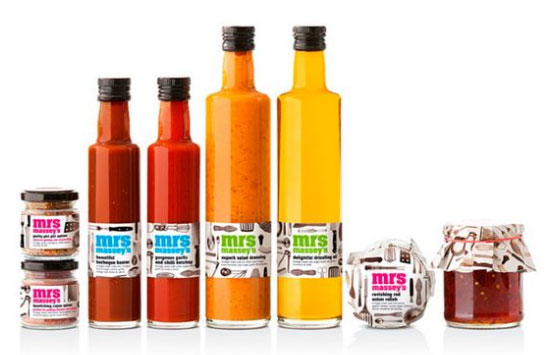 Swear Words is a brand design and web development agency based in Melbourne, specialising in powerful visual communication and branding for packaging, online and print applications. Swear Words punctuate, announce and sometimes offend, but they are always noticed.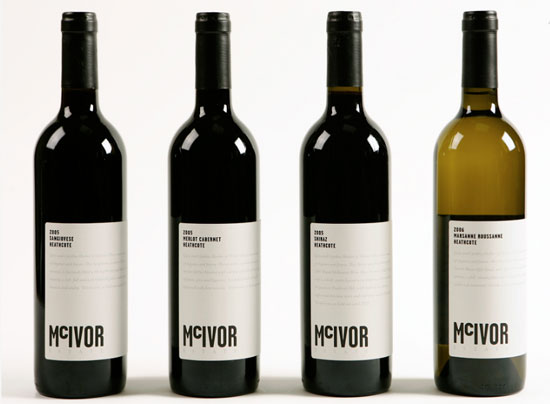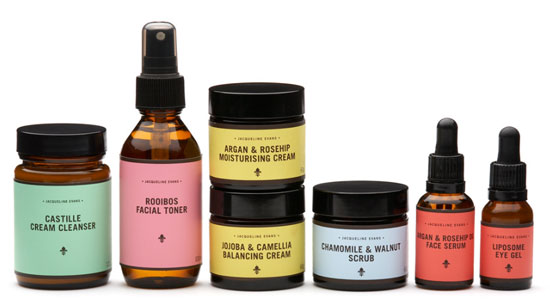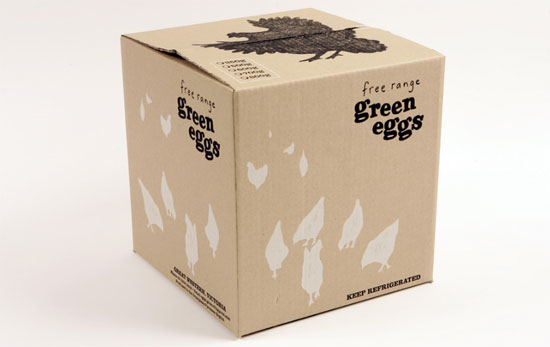 Irving & Co is a London based studio. They have experience designing for a wide range of industries. They always try to create simple, clean package designs that convey a clear message.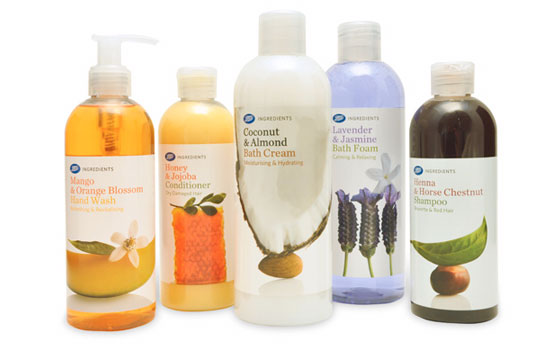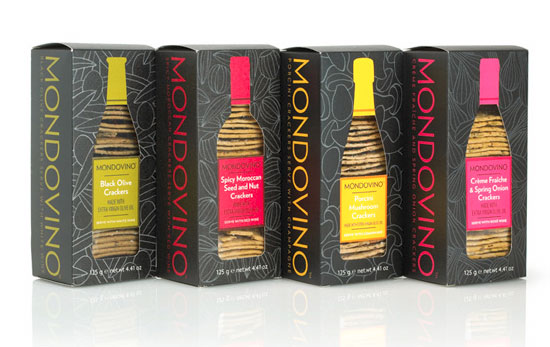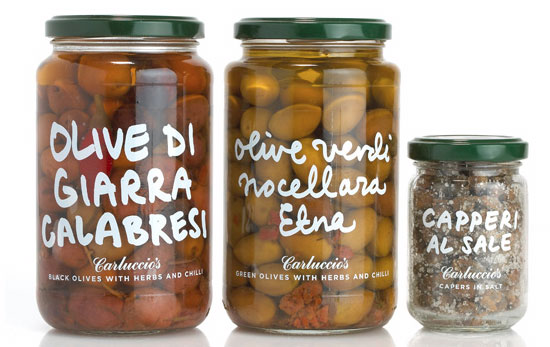 Stranger & Stranger is a packaging design and branding company specialising in alcoholic drinks. Since 1995 they have named, researched and registered wines and spirits brands worldwide. Visit their website for more beautiful packages.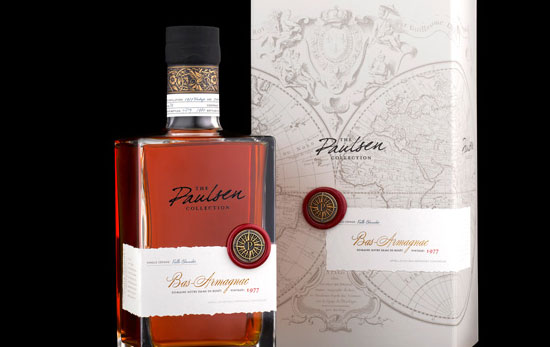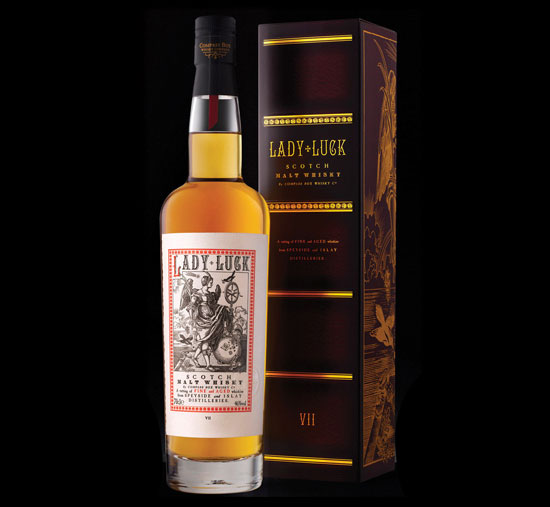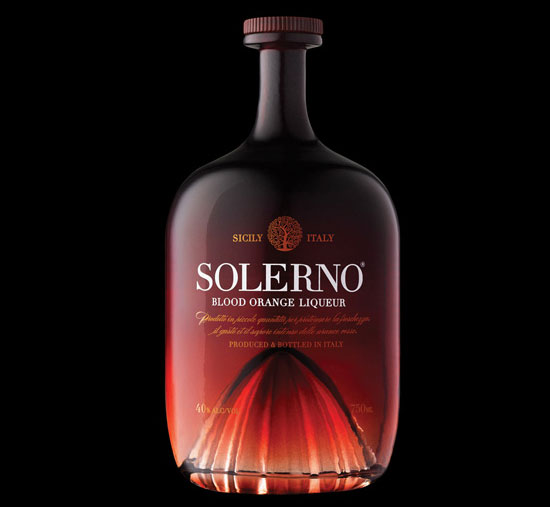 Beardwood & Co was founded by Julia Beardwood in 2004. This company is founded by a bunch of freelancers who met occasionally at Starbucks. They now have their own office in Soho, New York. Beardwood has been creating package designs for a diverse list of global brands including Bath and Body Works, Mike's Hard Lemonade, LaSenza, Real Simple, Savannah Bee, and Schick.