Don't forget to take a look at last week's interesting tweets.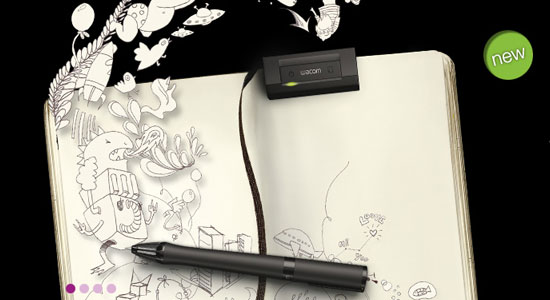 Wacom takes sketching to a whole new level. Inkling allows you to sketch with a real ballpoint pen on any paper. While you are drawing, all strokes are recorded electronically which can then be imported as raster or vector artwork in to your preferred graphics applicationfor further editing. With just one button click you can record layers, for instance, to separate preparatory and final drawings. These layers are then retained after import.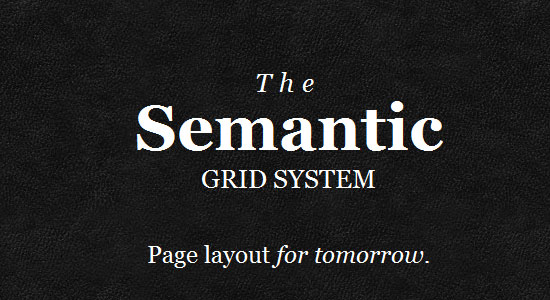 Veerle Pieters mentioned this fluid grid system. With the semantic grid system you can set column and gutter widths, choose the number of columns and switch between pixels and percentages. All without any ugly .grid_x classes in your markup. Another advantage of the semantic grid system is that it's responsive.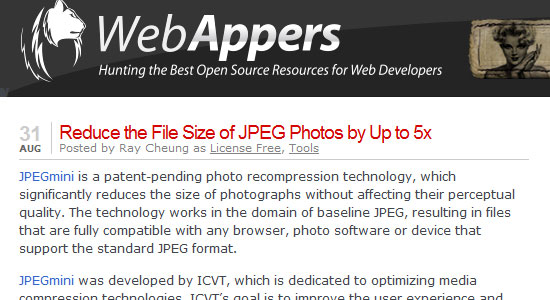 JPEGMini is a photo recompression technology, which significantly reduces the size of photographs without affecting their perceptual quality. The technology works in the domain of baseline JPEG, resulting in files that are fully compatible with any browser, photo software or device that support the standard JPEG format.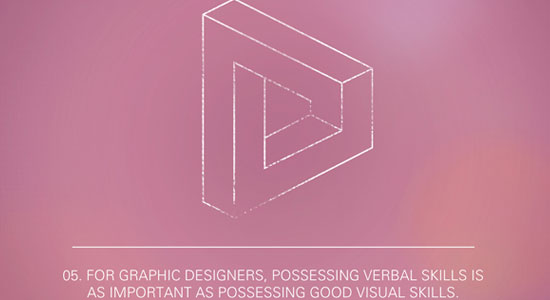 Adrian Shaughnessy shared some of the insights he gathered over the years as a designer. He called them "The 12 paradoxes of graphic". design". Tobias Bergdahl was inspired by this and designed some graphics for them.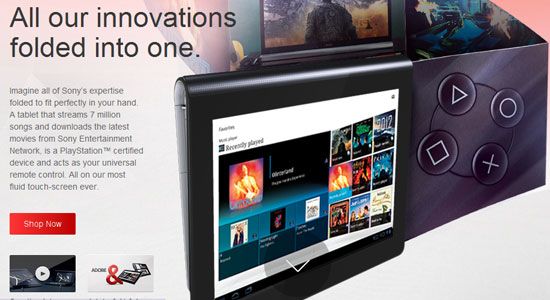 Innovative and inspiring website for the Sony Tablet S. Scroll down and be amazed!
Looking for more interesting tweets?
Follow me on Twitter and discover more useful and interesting design-related tweets: