Fork is a content management system that is dedicated to creating a user friendly environment to build, monitor and update your website. It can be used by beginners as well as professionals. A CMS this good deserves a great website. And that's exactly what they got. This beauty is fully responsive and a real treat for your eyes.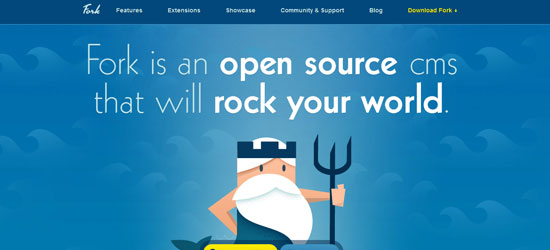 Full Frontal is a Javascript conference held in Duke of Yorks, Brighton. They display their coding skills with this amazing responsive web design. Resize your browser window to see the website in action.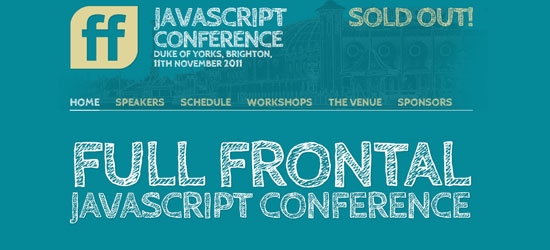 The personal website of Trent Walton, a designer from Horseshoe Bay, Texas. He created this clean, minimalistic website that looks good on all devices, big or small.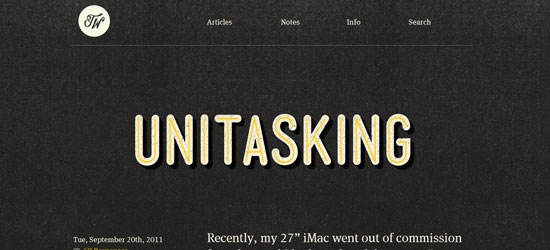 Jet Cooper is a user experience agency in Toronto, Canada. They design smart, capable and beautiful applications for web, mobile and tablet. Naturally, they designed themselves a beautiful website. The result is this eye-catching responsive web design.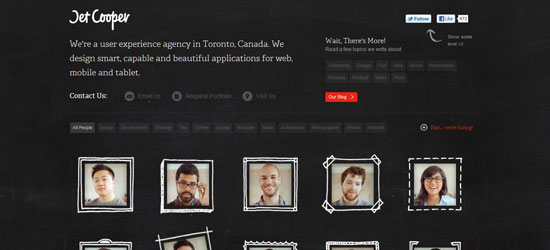 Francesca Nini is an illustrator who was born (and currently lives) in Milan. She is part of The Bandalarga association. She brings her illustrations to life on her website. And the best part is that it even looks great on your smartphone!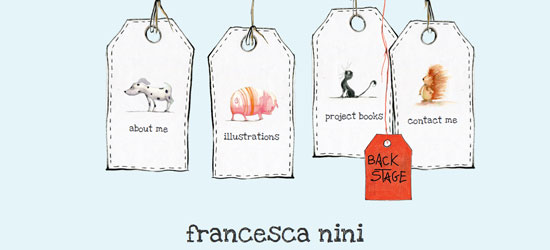 A beautiful responsive web design for the Berkshire Salon & Day Spa. No matter how big your browser window is, this website will always look great. It's great to see that not only web design agencies use a responsive web designs. For me it's a sign that this company thinks about the future.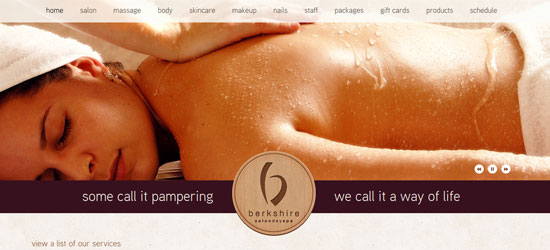 dConstruct brings together leading thinkers from the fields of interaction design, mobile design and ubiquitous computing to explore how we can bridge the gap between physical and digital product design. They have a great website that matches their philosophy.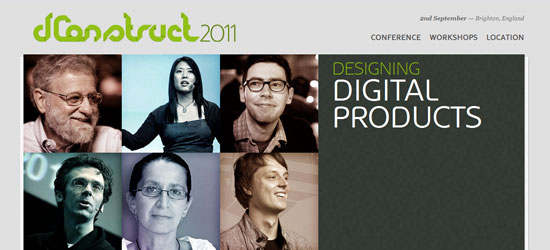 The Forefathers Group has a great website with tons of detail. Their website takes you back in history. And the best thing is that it's responsive! (Although I'm not sure they had responsive websites in 1924).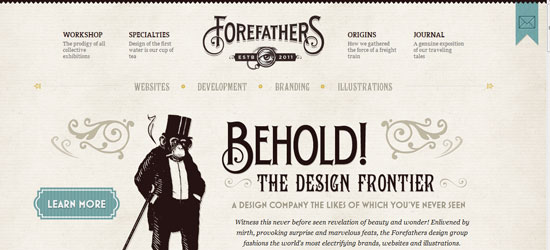 Sasquatch is a music festival in Washington, USA. The organisation created this beautiful responsive web design, perfect for visitors who want to know when their favorite band or artist is performing.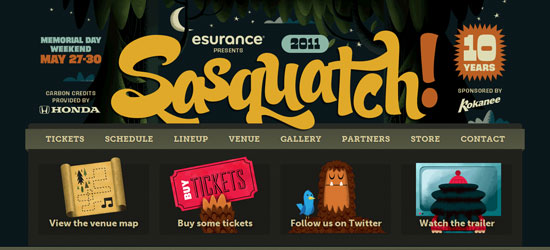 Probably one of the coolest websites in the world. The Sweet Hat Club show you some of the most awesome hats in the world. They even made a theme song about it!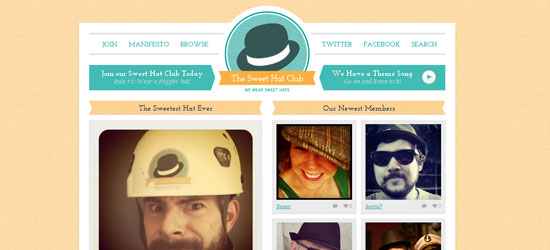 For those of you who don't know what Earth Hour is: it's an initiative of the WWF where people are asked to turn of the lights for 1 hour. With this action, the WWF wants to raise awareness for the climate change.