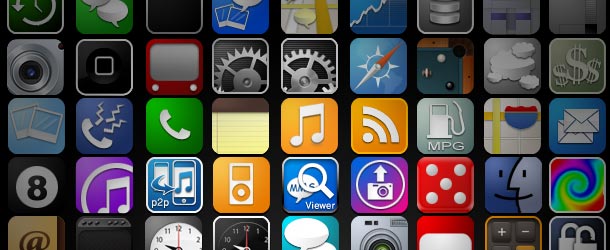 It's always nice to be able to give your iPhone a personal touch. One of the easiest ways to do this is via a new icon set. In this article you'll find 30 beautiful icon sets that you can download for free. There's plenty of variety between these sets, so I'm sure there will be at least one icon set that you like.
And please tell me which one is your favourite. If you've found another great looking icon set, don't forget to share it with the rest of us via our comments section. Continue reading →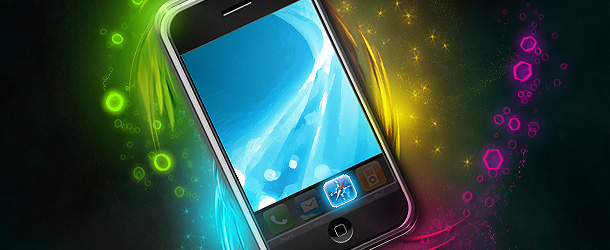 The Apple iPhone has already gathered a huge amount of fans. Some of you probably love this phone, while others can't even look at it. But you have to agree that the Apple's advertising is brilliant.
Some iPhone users and fans created iPhone advertisement on their own. And the result can look really professional. Here are some beautiful iPhone ads that were created by fans. Continue reading →